What to wear to your photoshoot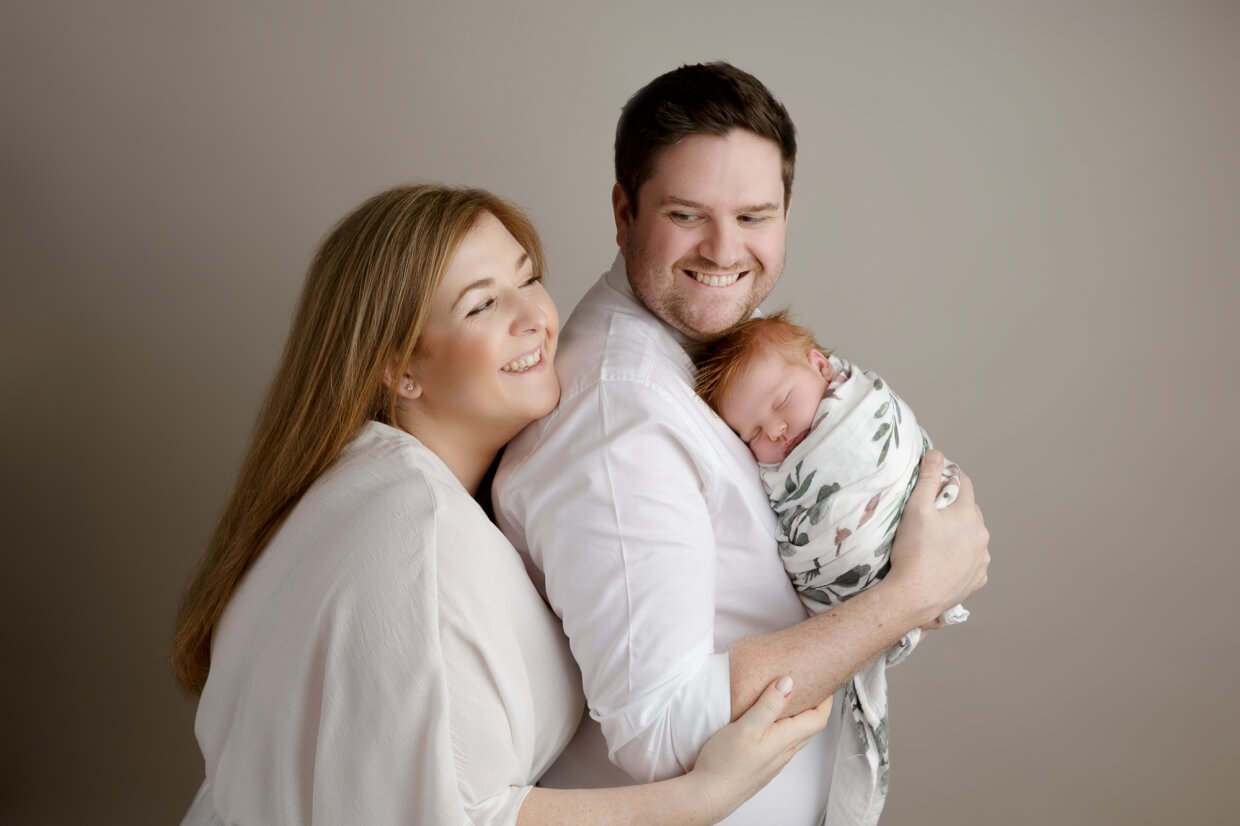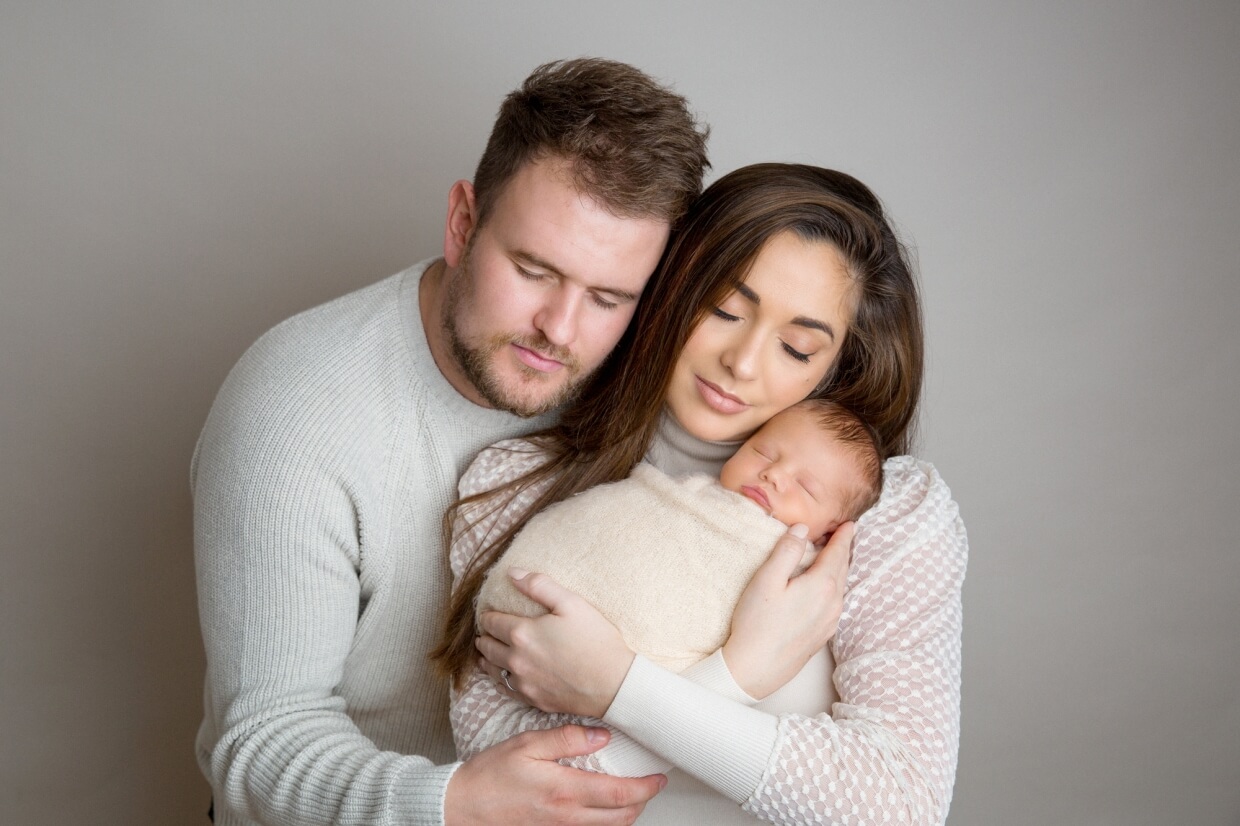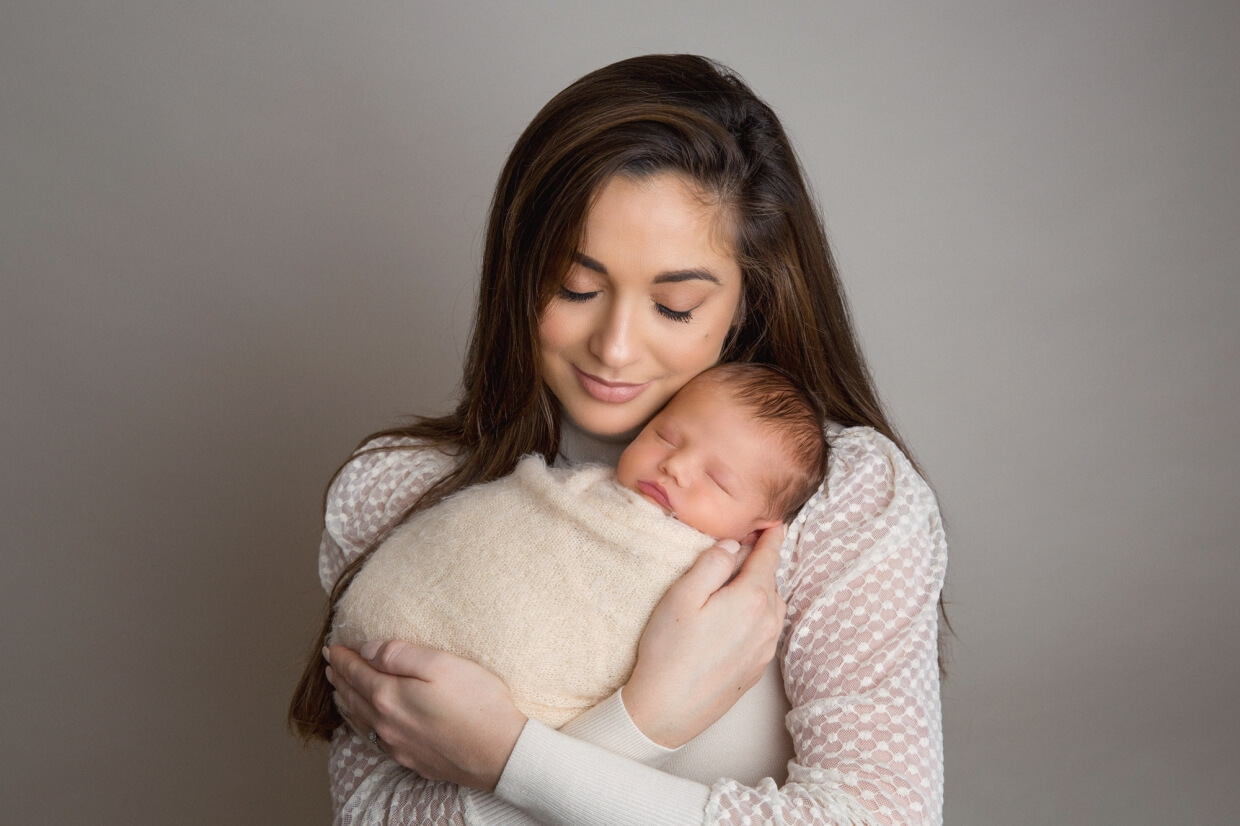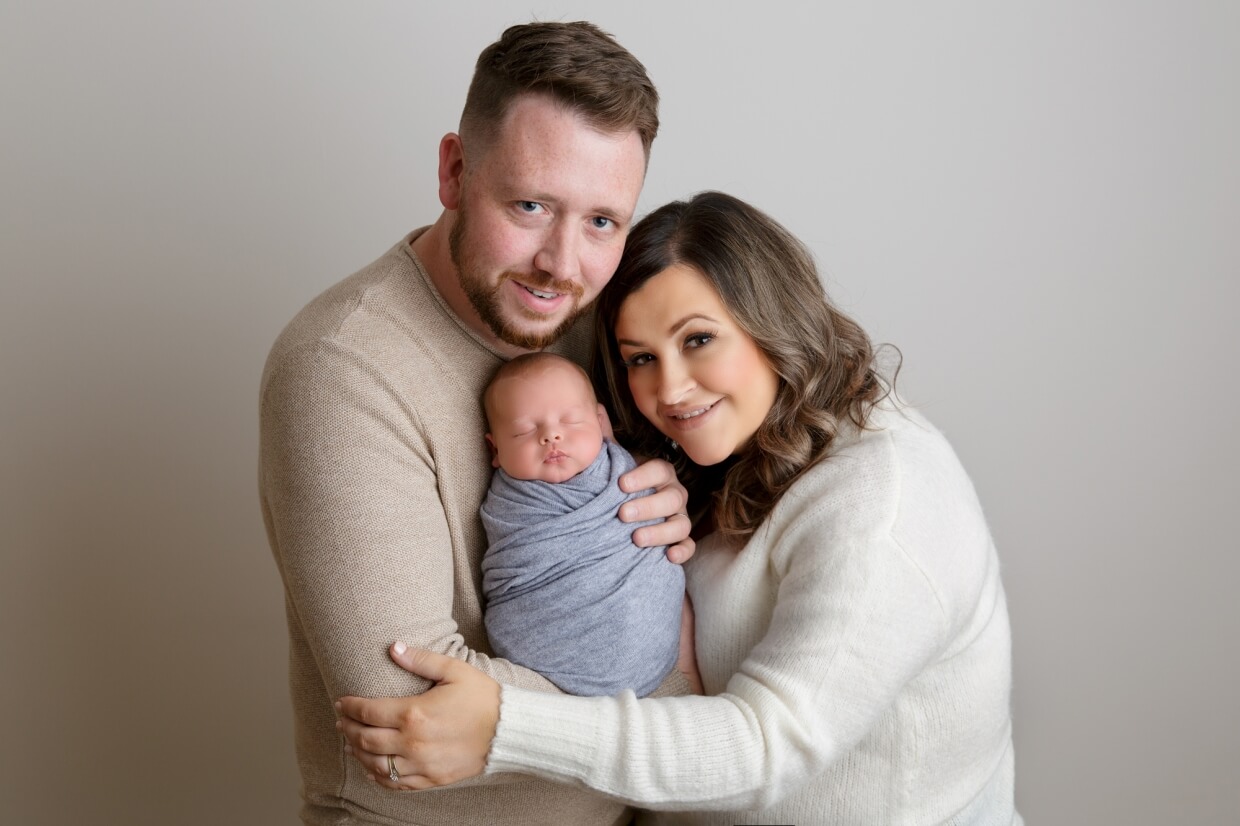 Choosing the perfect clothing for your newborn or family photo shoot can be stressful.  If you have no idea were to start let me share some of my tips on how to put together your clothing for your session
Choose a colour palette
I always recommend light neutrals as this is in keeping with my personal style of photography.  Think shades of cream, earth tones and pale pastels.  If this is not your style then opt for more muted tones.
Have a think about where you would like to display your portraits and choose colours that will complement your home.
Don't match, Coordinate instead.
Once you have your palette you can start to coordinate your outfits.  You don't all have to wear white tops and blue jeans.  Matching outfits is quite an outdated concept now so it's best to avoid this.  If you have young children, start with their outfit and build from there.
Think textures
Textures add interest to your photos.  You don't have to stick to plain t shirts.  Pretty lace and soft knitted fabrics photograph beautifully.
Avoid patterns and logos
Busy prints  and stripes can be distracting.  I always recommend a solid colour and avoid t-shirts with branding or logos on them.
Similarly for younger children it's best to avoid cartoon characters on the front of their tops.
Consider comfort
Make sure your clothing isn't too tight or stiff.  During newborn shoots I might ask dads to wrap their arms around mums.  If you are wearing s tight top or stiff shirt this can cause the fabric to pucker and wrinkle.  Jersey fabrics or something with a little stretch works well.