Best time for newborn photos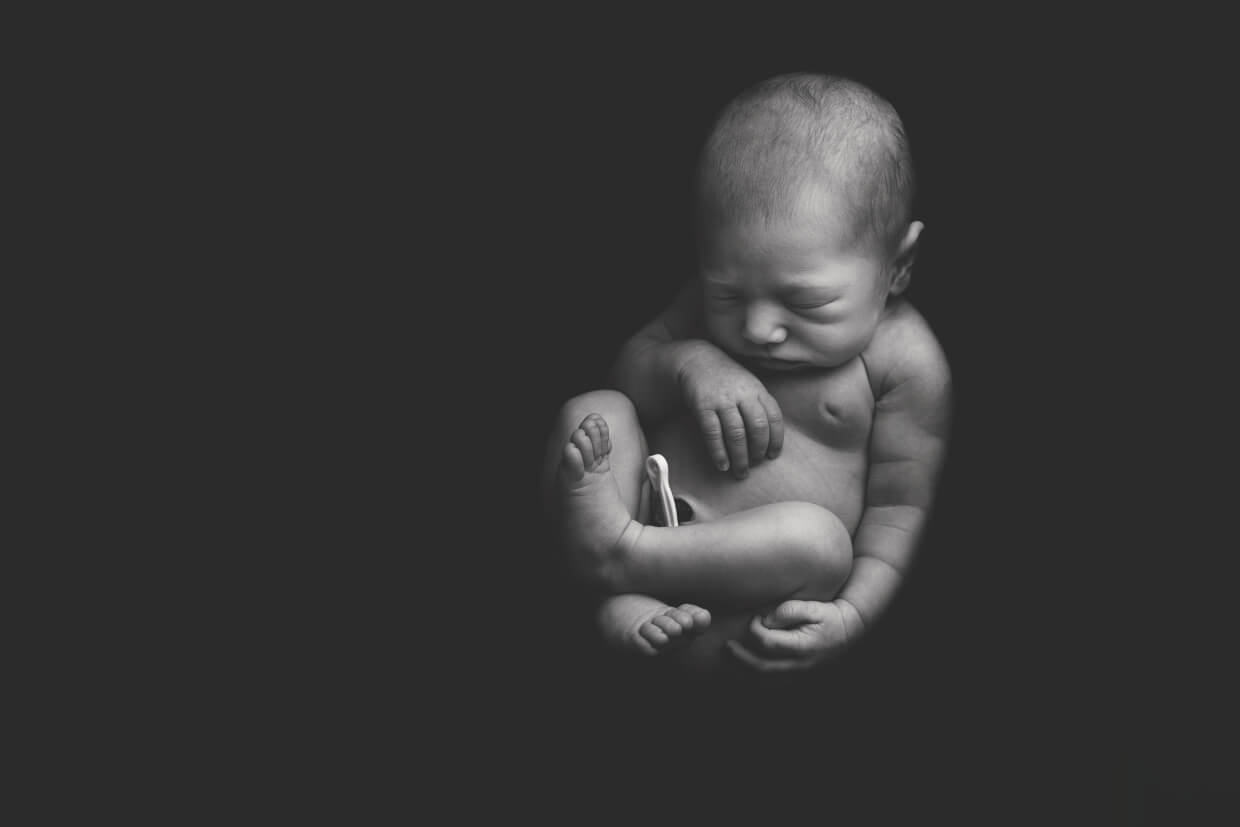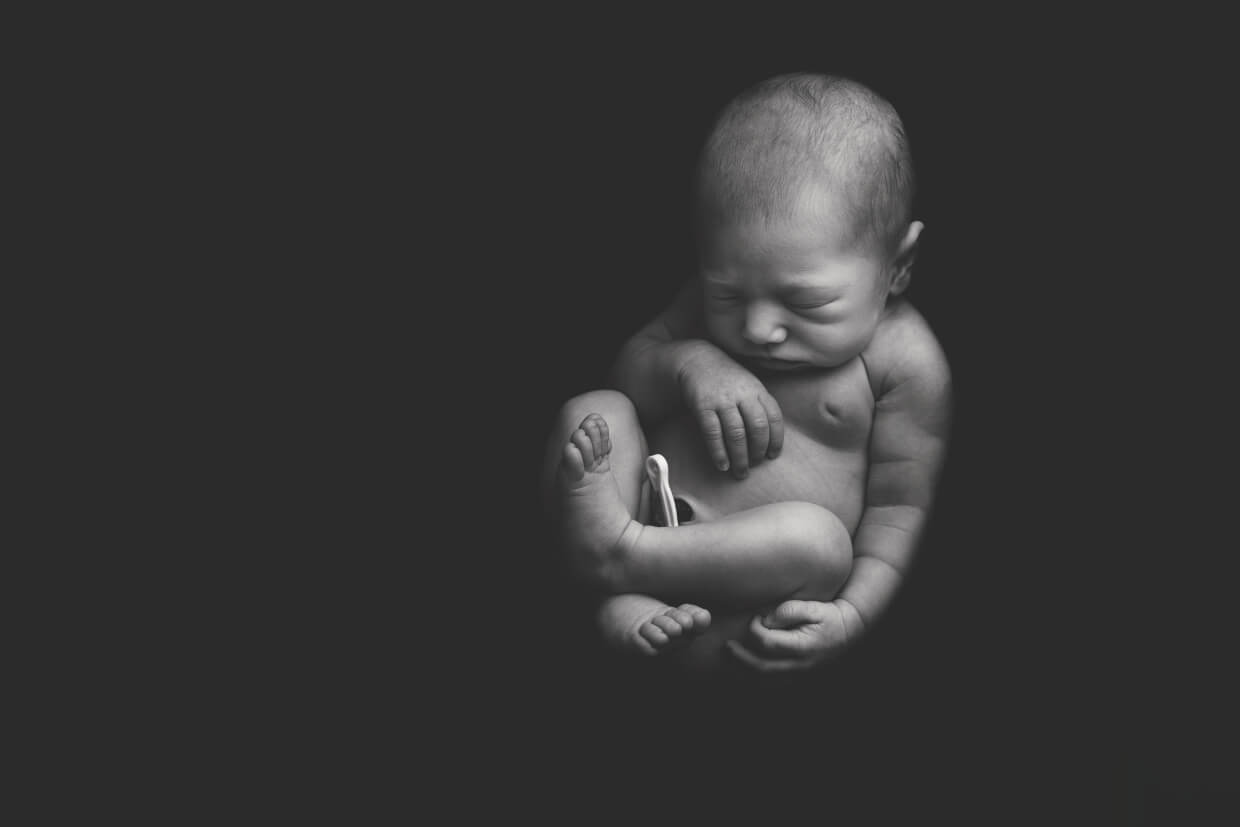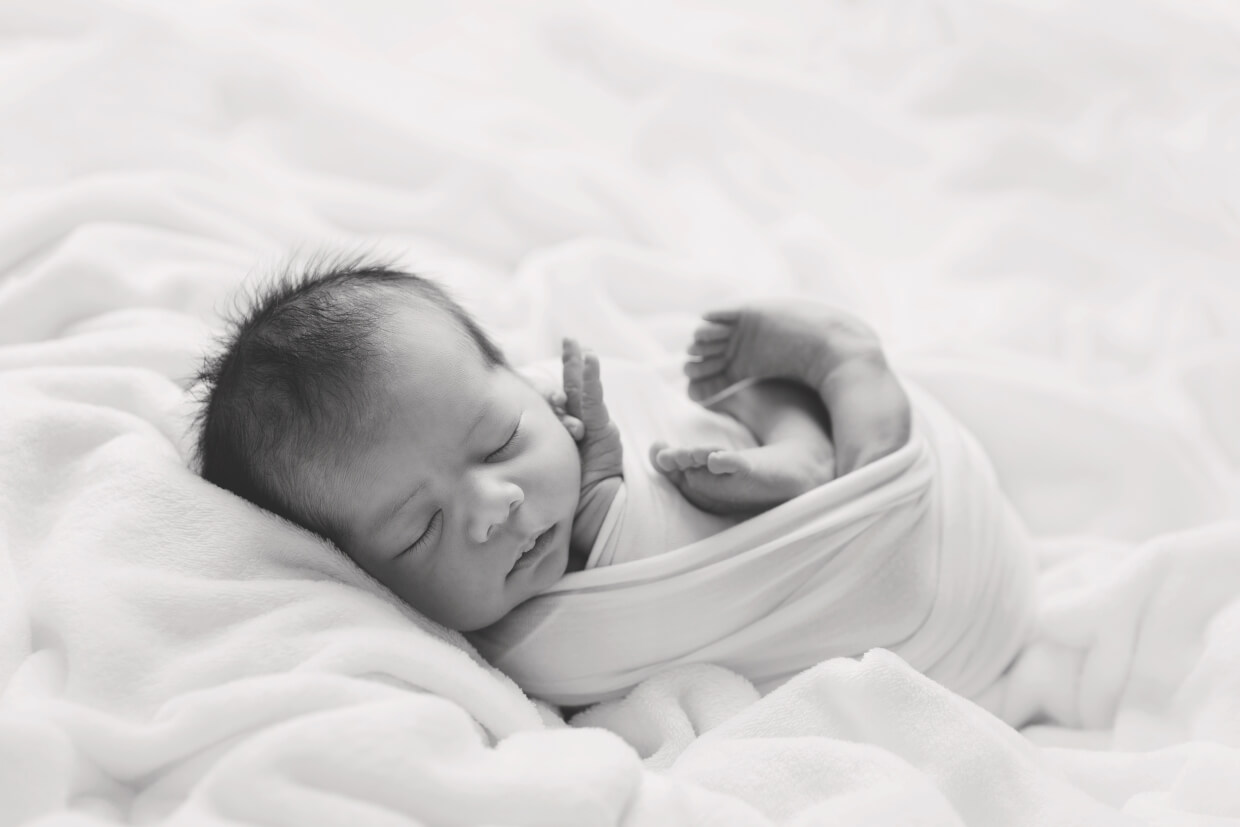 The ideal time to have your newborn photos taken is within the first 14 days. I like to schedule your newborn photo session between day 7 to 12. The reason for this is that in those first two week babies tend to in a more relaxed, sleep state. They still retain that womb like curl which means they can be posed in those cute, dreamy positions that you see on my website.
In order to ensure this happens I recommend booking at least 1 to 2 months in advance. Many people contact me and say.
How we book a date when we don't know when the baby will arrive?
When you book with me I will pencil your due date in my diary. As we all know babies rarely arrive on their due date and that is absolutely fine. All you have to do is contact me when your little one arrives and we will arrange a suitable date for you to come to the studio.
After 14 days your baby will tend to be more alert and will begin to have growth spurts ( Usually between 2 to 3 weeks and 4 to 6 weeks ) They will lose that curly, sleepy state and want to stretch their limbs and feed for longer. This means that the baby would be more awake and less likely to cooperate with the positions for the photos.
If you have missed the two week window but would still like to get some photos take please still get in touch.